Professionally Managed by:
Willow Creek III is a 212 unit condominium community with a large population of Owner occupied units as well as many investor owner units available for lease.
With the assistance of Matt Wilkinson, Senior Vice President of Commercial Lending at Prosperity Bank, and their combined belief in the Associations vision to return Willow Creek III to a highly desirable and prestigious living community in South Tulsa, First Commercial Multifamily Management Services HOA Division assisted Willow Creek III Neighborhood Association in acquiring financing for the renovation of the community."
We are in the process of an extensive renovation of Willow Creek III.
We believe that this renovation, when complete, will substantially increase property values and lease rates for investors, bringing it more in line with its desirable location in South Tulsa. Below are some of the improvements we are doing: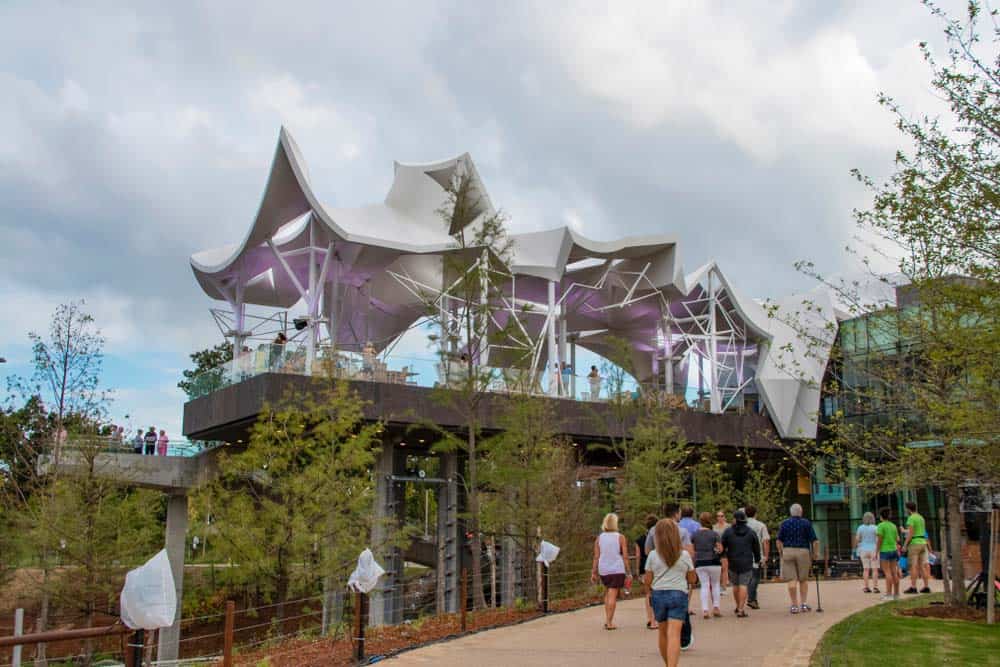 Located in Jenks School District
Willow Creek III is located in the 71st. and Yale corridor, which is one of the most vibrant and desirable locations of South Tulsa.
See our proud neighborhood partners. 
Willow Creek III is located in a prime South Tulsa location near shopping, restaurants and major employers. Residents enjoy the convenient proximity to St. Francis Hospital, the new Shops at Warren Place and Kingspointe Village.